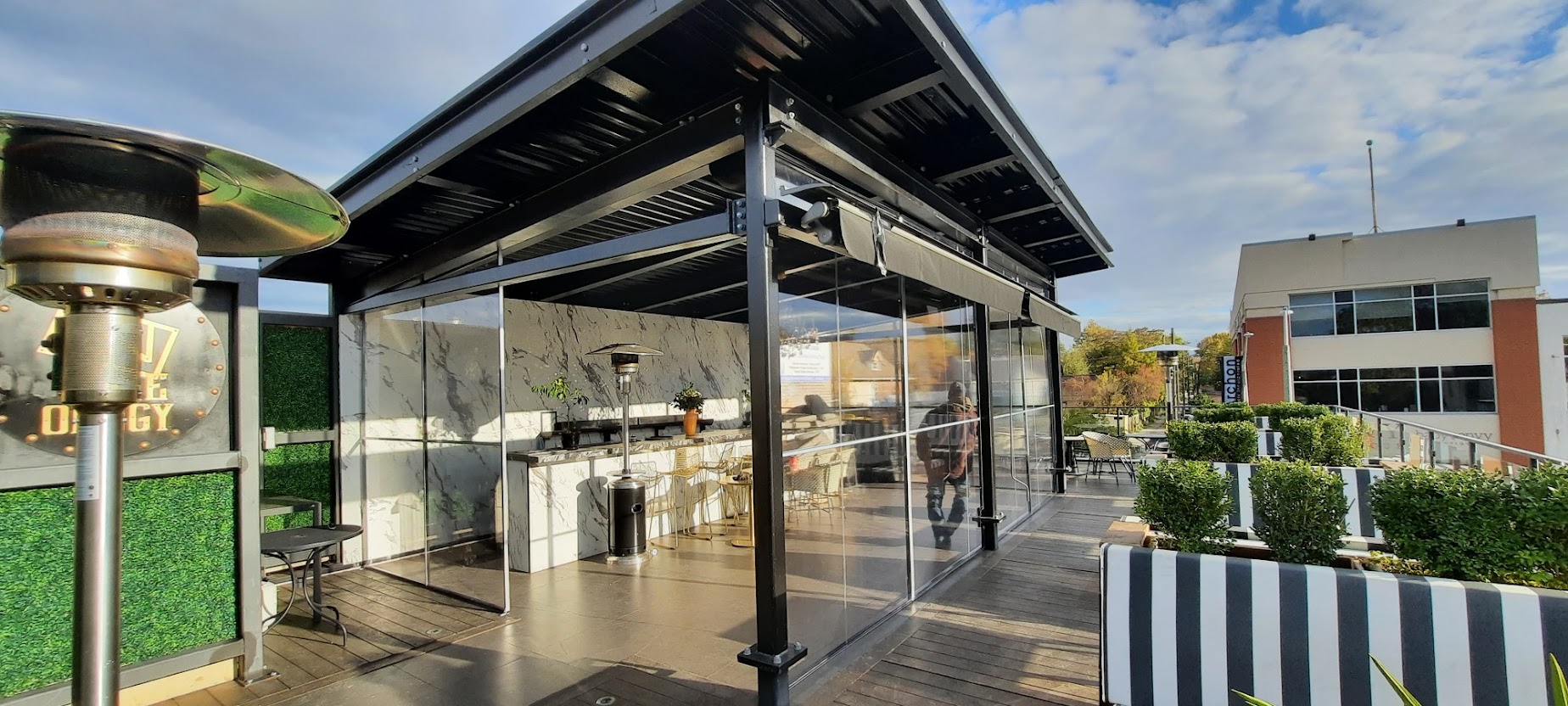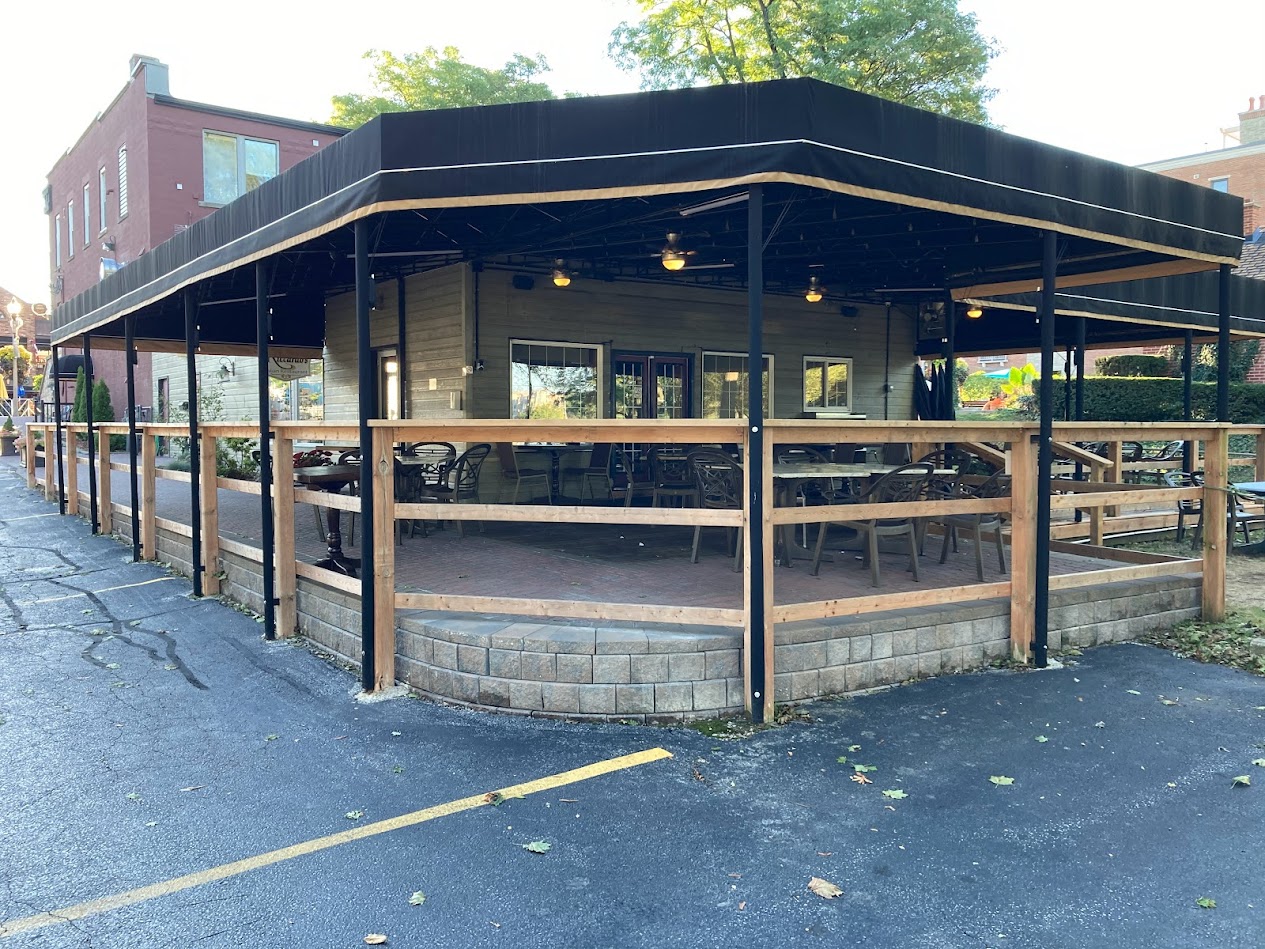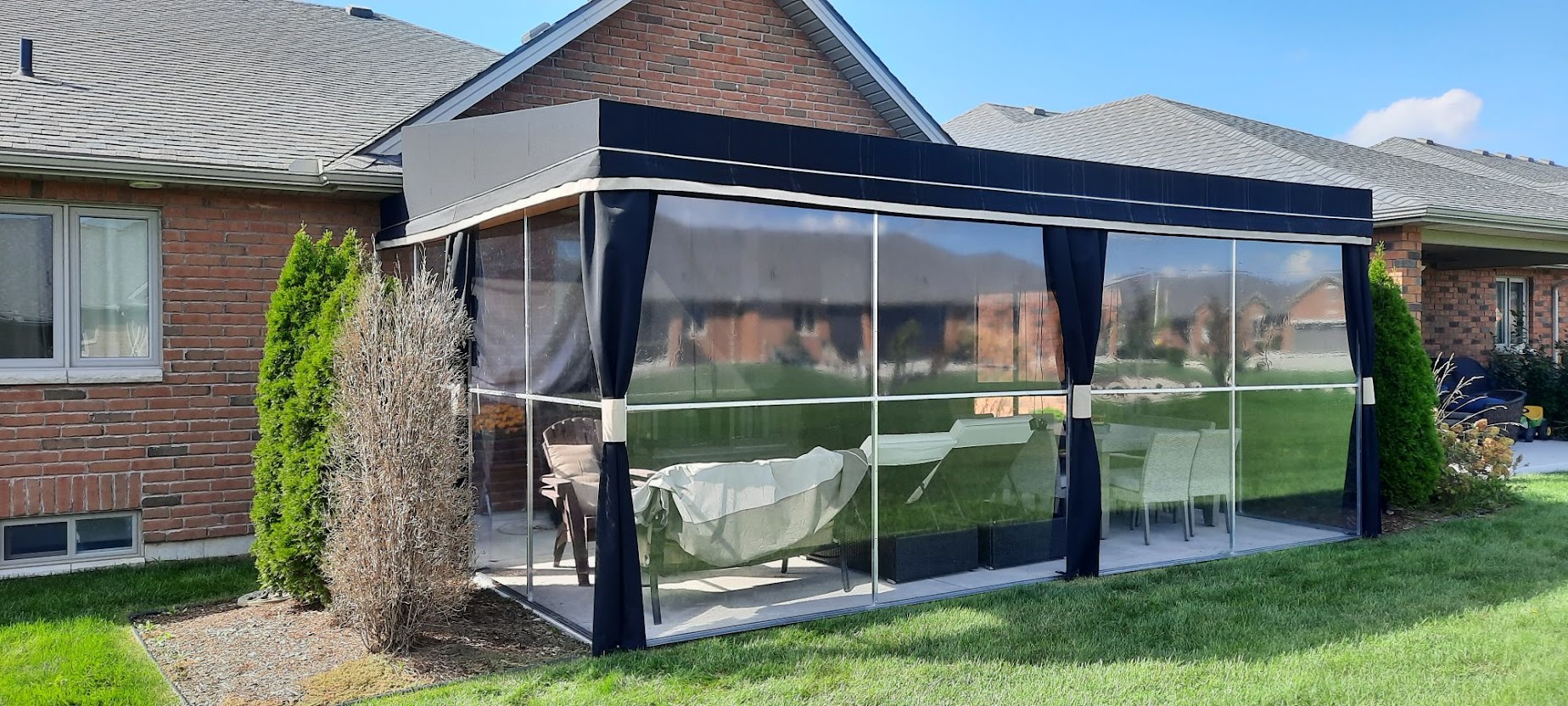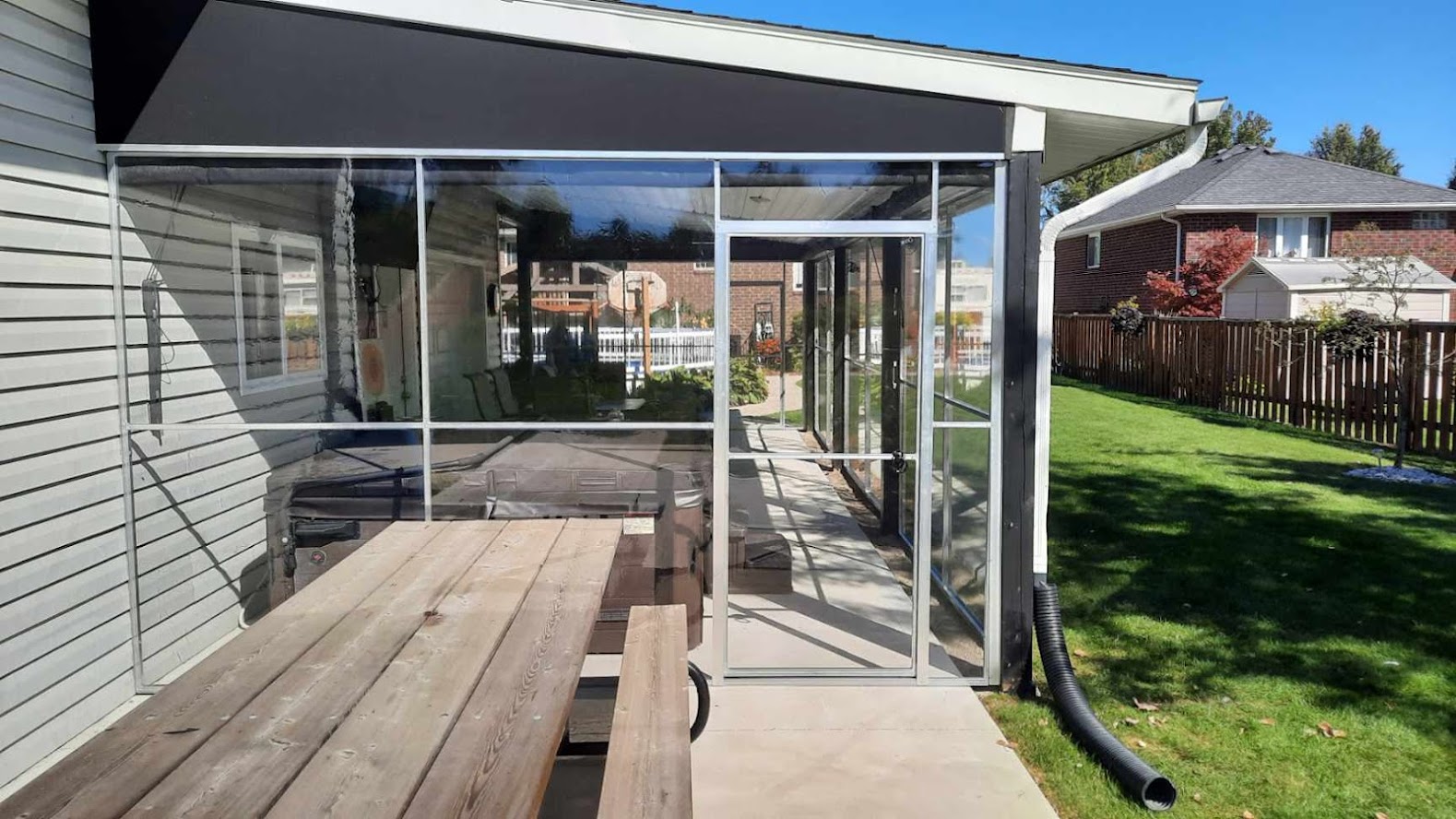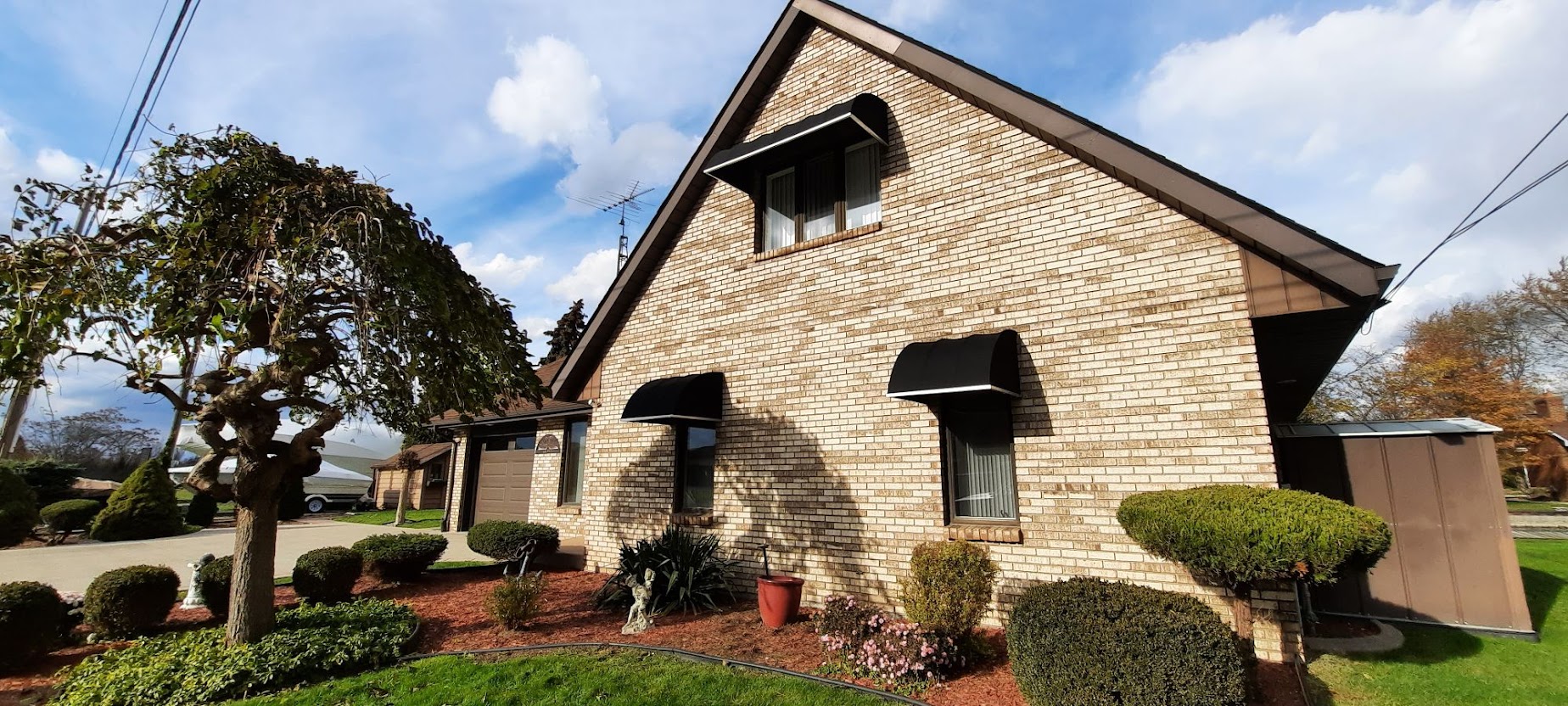 CUSTOM FABRIC AWNINGS IN
WINSOR, ONTARIO
Did last summer's hot sun turn your deck or patio into an area to look at rather than enjoy? Are you too impatient to wait for those shade trees to grow enough to cast a shadow before you enjoy your investment?
You're not alone. Too often, just when the weather starts to be enjoyable, the sun turns many decks, patios and barbeque areas into afternoon ovens. This is especially true in areas with southern or western exposure. The answer might simply be a solution that's been around for decades – awnings; and although awnings may have been around for years, a few new technological developments have pushed them squarely into the foreseeable future.
Commercial and Residental custom window awnings, canopies, fan covers, boat covers and more in Winsor, Ontario!