Custom galalum frames 100% welding on frames
Color code frames to covers
All custom design
Structure high winds, snow loads
All awnings fully guaranteed
Full season awnings

All covers made to fit
WINDOW AWNING
All different shapes and sizes adding all different looks and characters.
CANOPIES
All shapes and sizes available. Structured full truss systems for snow load, allows stability all year round. Covers are custom fit and fully secured, preventing wind damage. We offer over 100 choices of colors stripes and solids.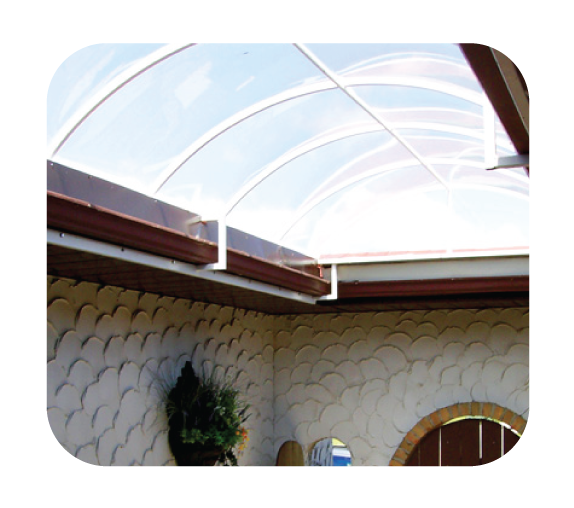 ACCESSORIES
» Ceiling fans for air circulation and lighting.
» Corner drapes for added character.
» Roll down wall for privacy, or extended shade and wind.
» Fixed wall inserts for winter use, it can be easily removed for summer.
CUSTOM
» Custom fan covers for fans during winter months.
» Fixed car ports or free standing boat covers.
» All different sizes of retractable awnings.
» Manual and electric awnings.
All types of commercial awnings indoor and outdoor with full graphics choice weather or not to light up.